Graphene LS Crew
Expect the garment to fit as usual for your size. If you're most often a Medium, size Medium should be your fit.
93% Polyester / 7% Polyurethane gridded fleece.

Machine wash cold delicate, with zipper closed.
Hang dry for best results.
Features

• Two sided 2-way zipper access to front pocket: aligns with Tsurugi Jacket's zipper access
• Thumbloops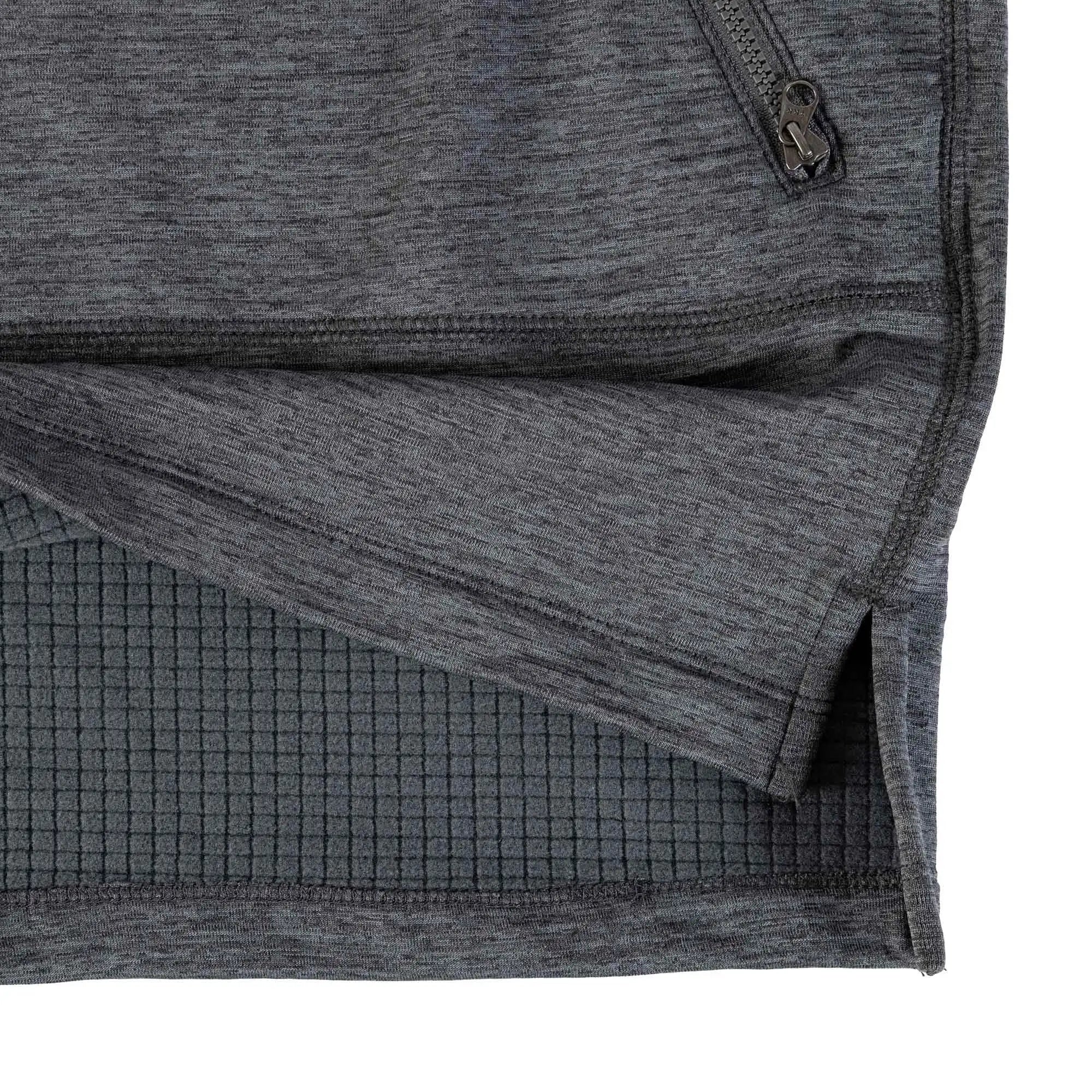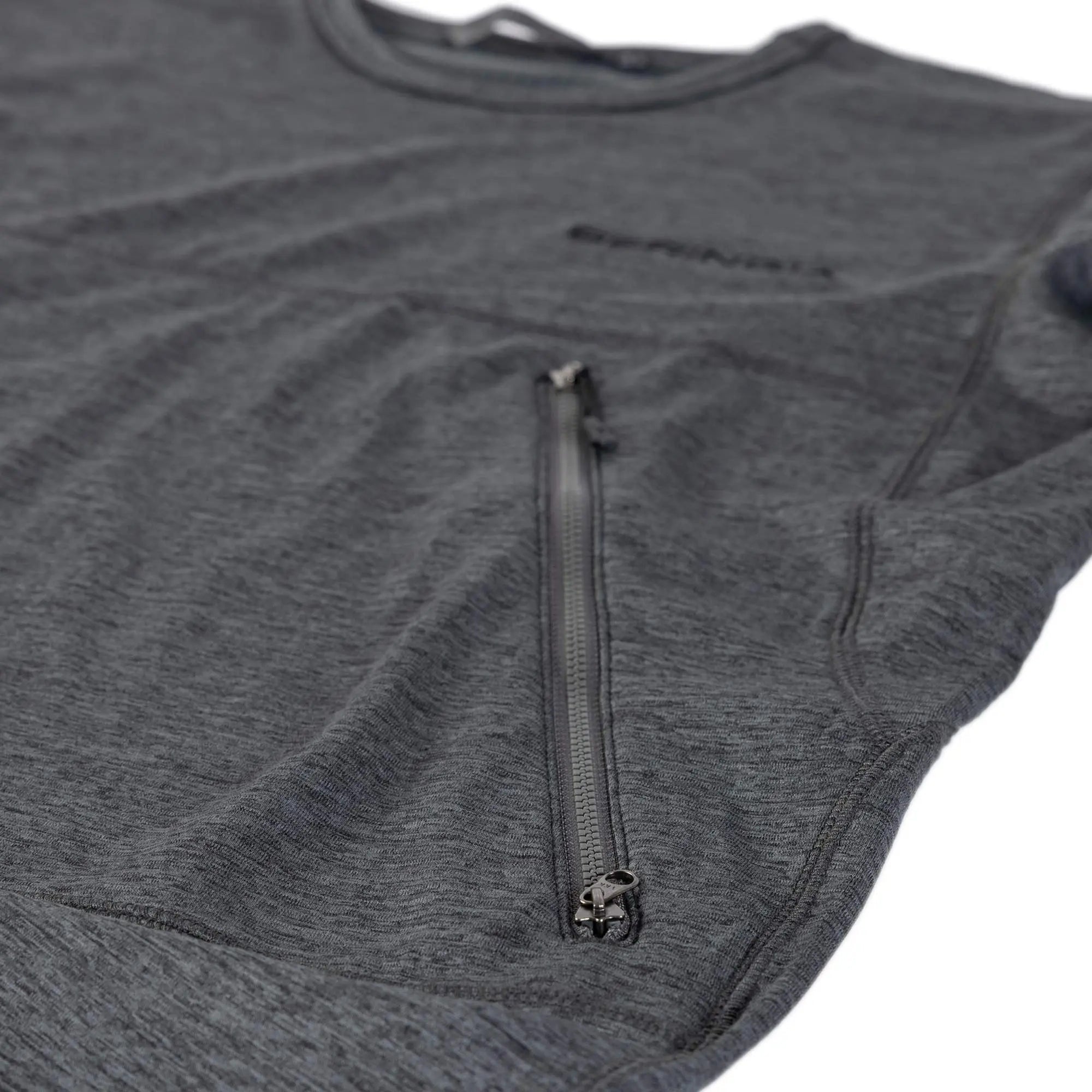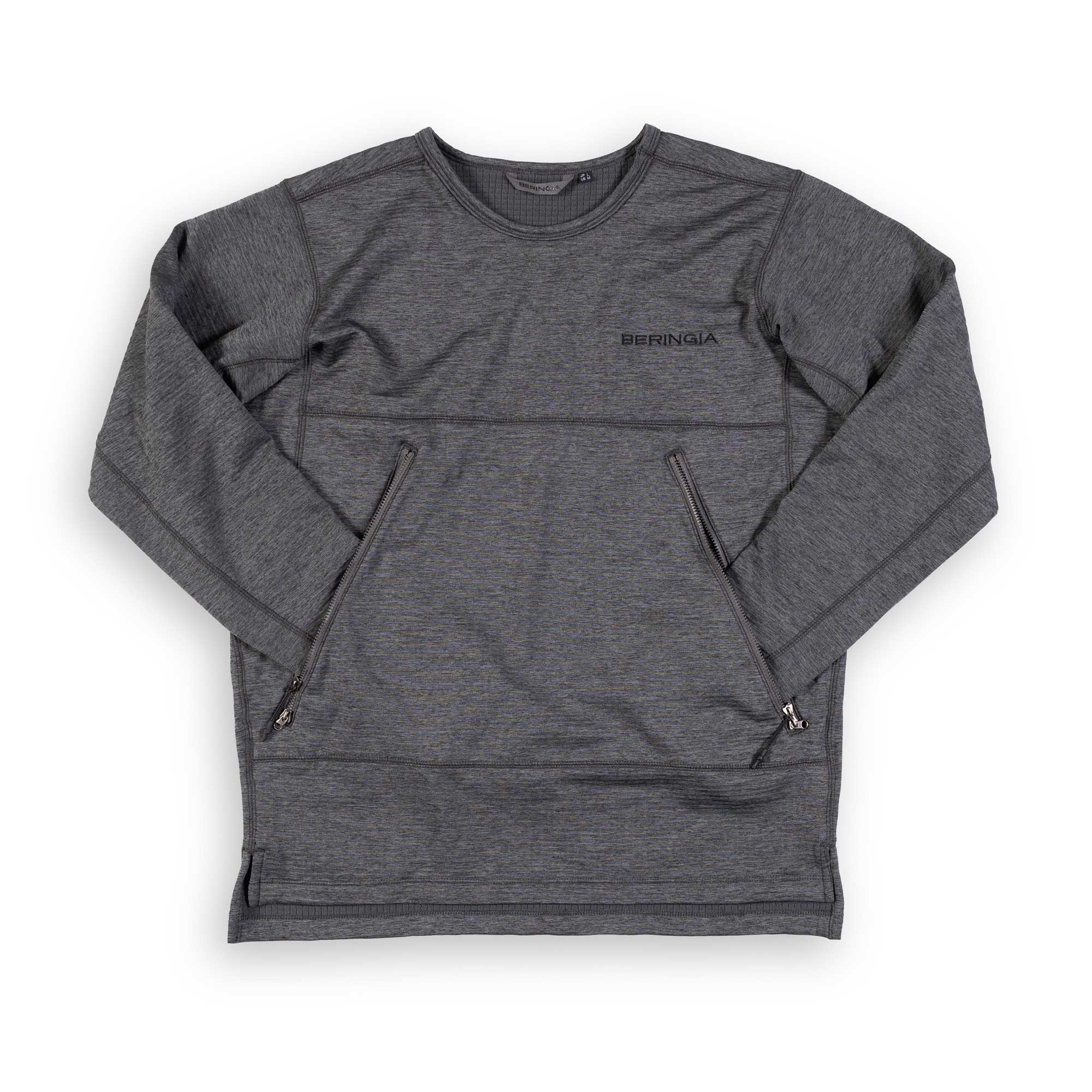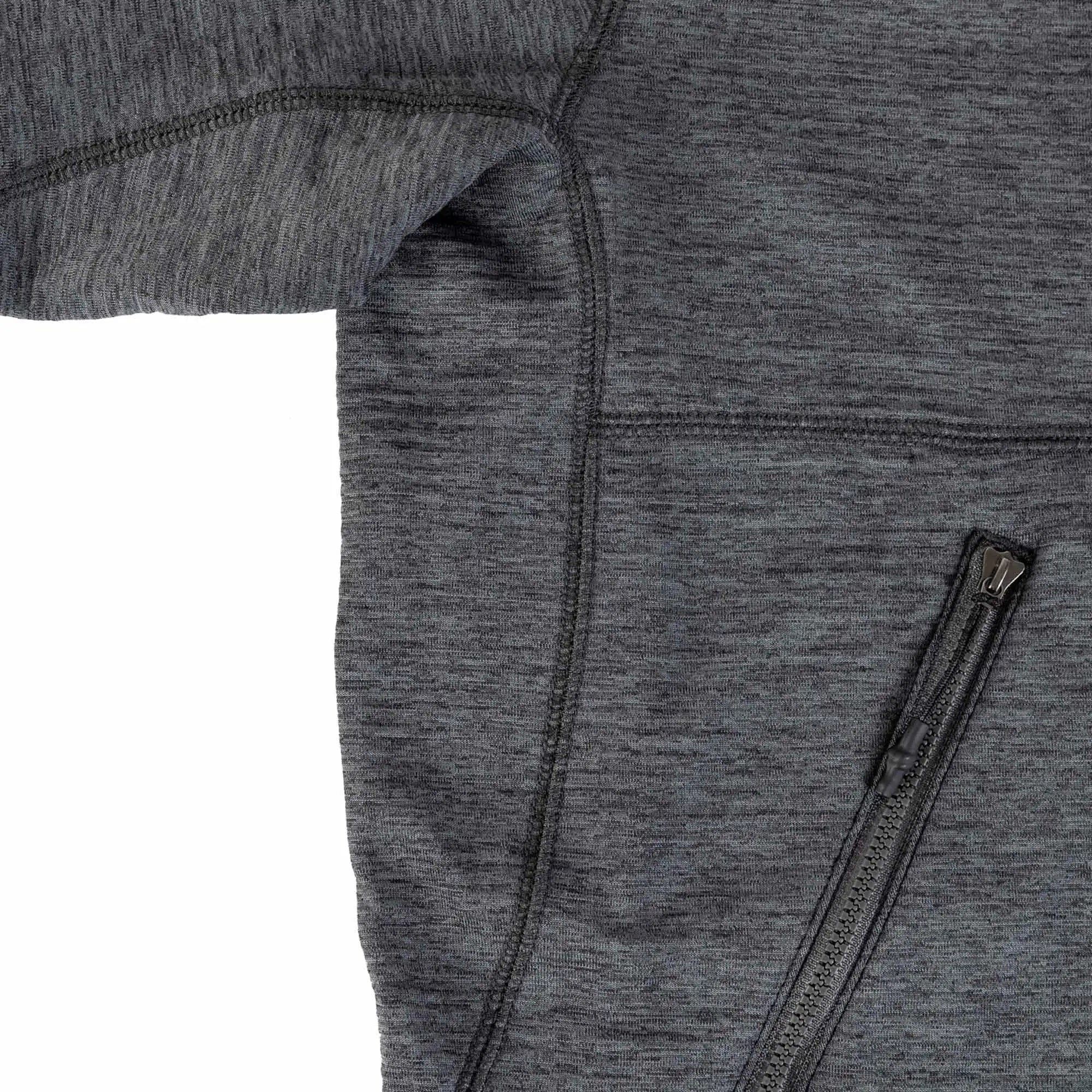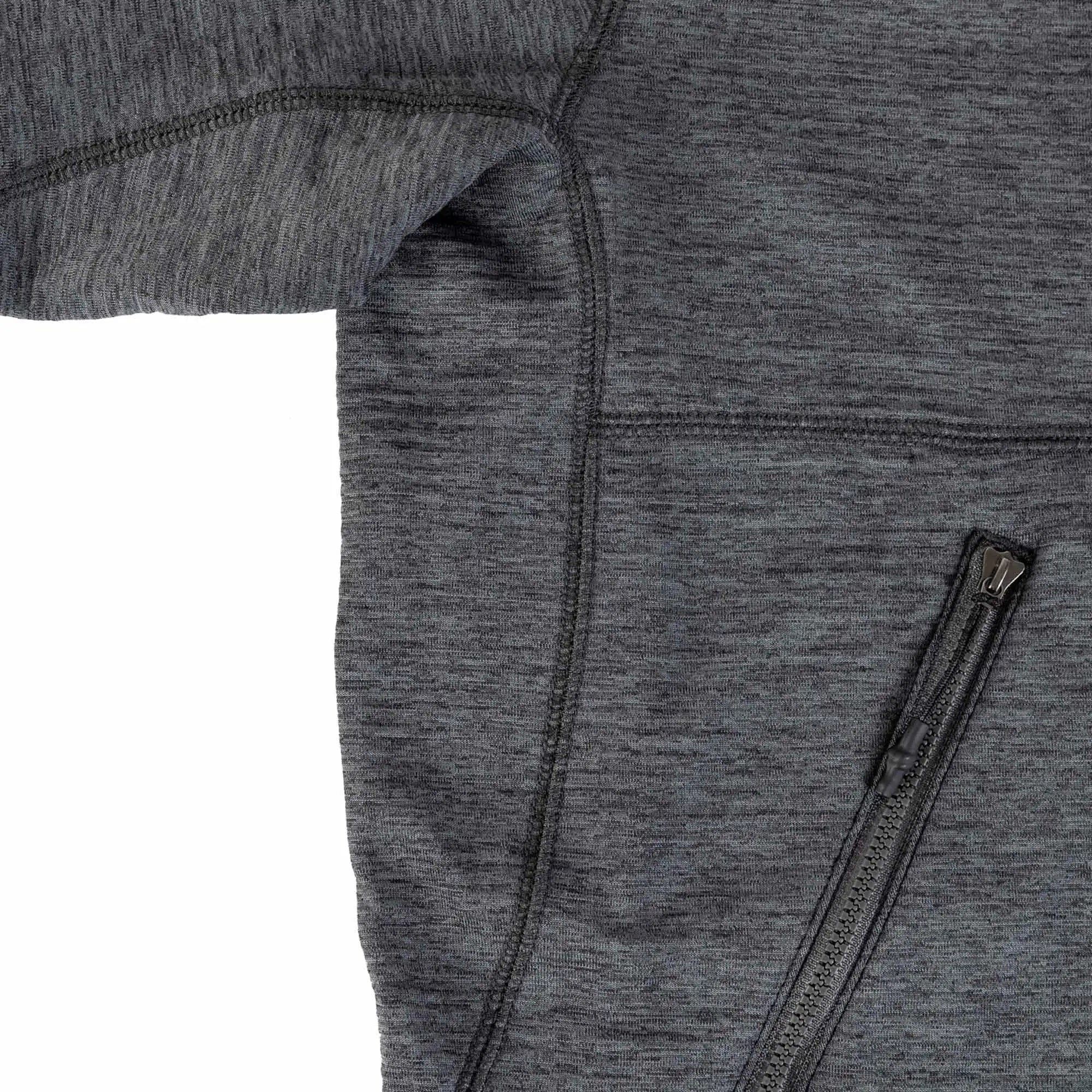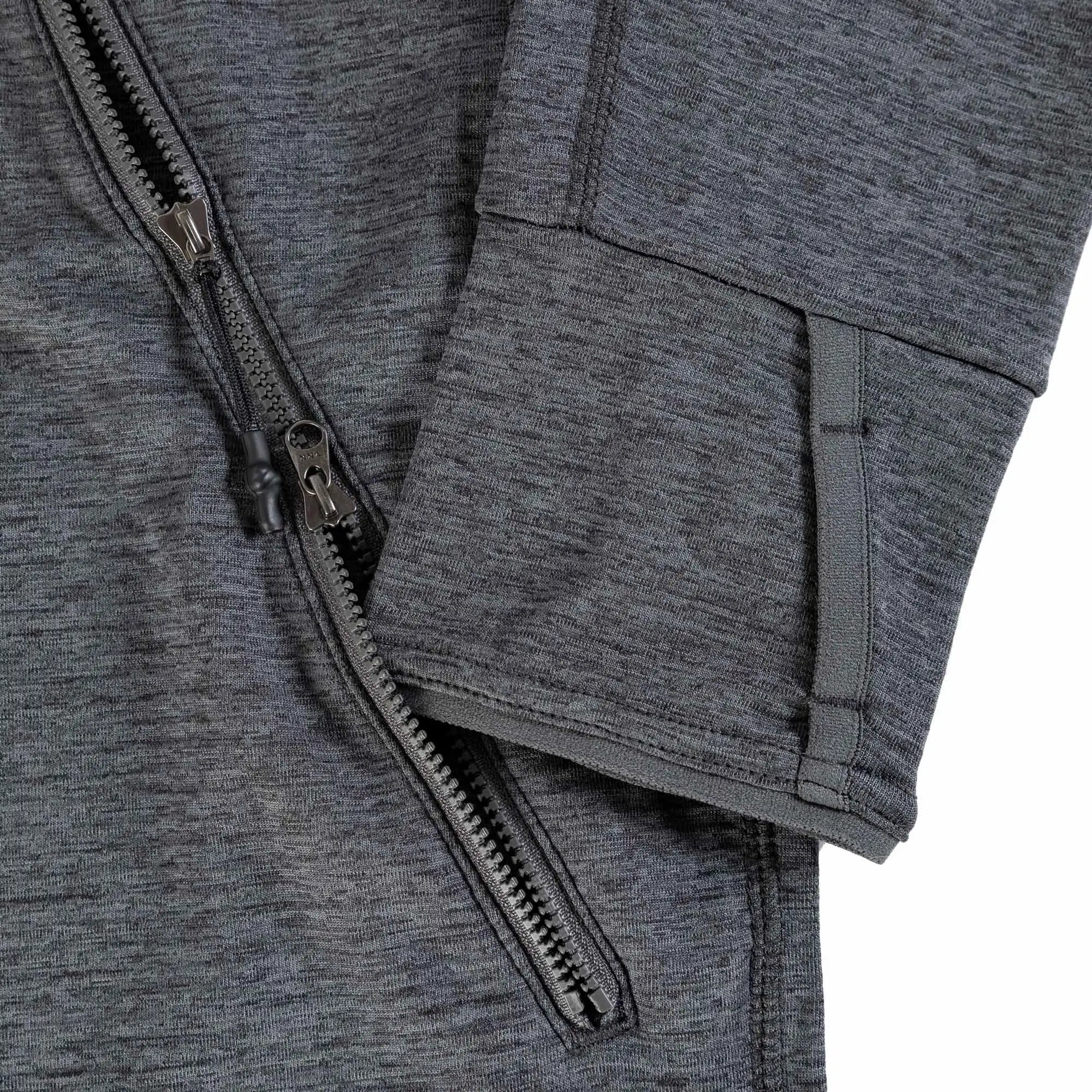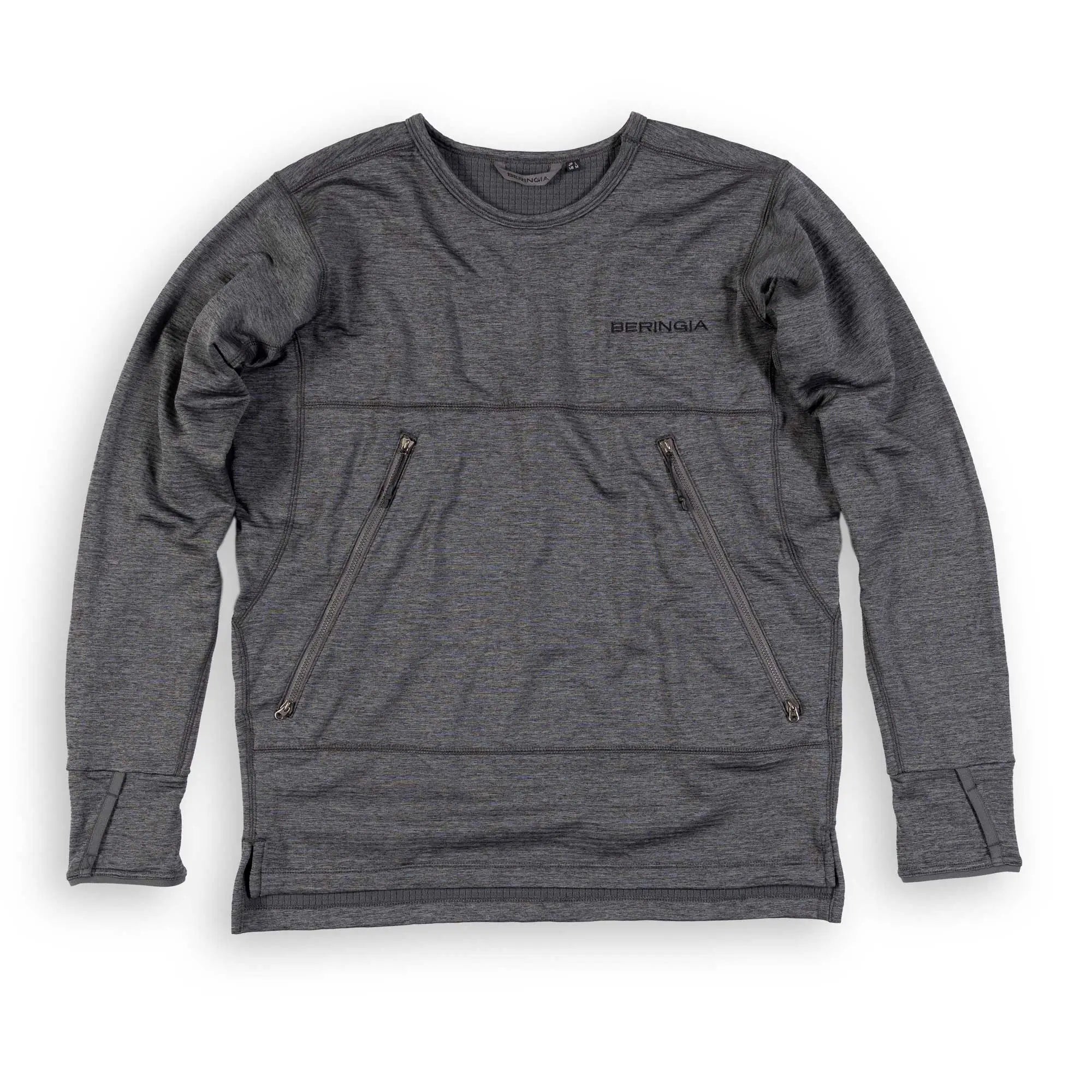 Graphene LS Crew
Size: M-XL
Weight: Size Medium weighs 13oz / 372g.
Fit: Second layer fit.
Sizing Chart: Size Guide
Activity: Cold Weather Sport